Back to news
5 Awesome Gadgets for Programmers
Desk Organiser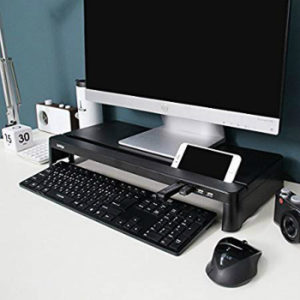 There are loads of desk organisers but this one is the coolest! The Cyanics Desk Organiser has USB ports and every memory connection you can imagine. You can also use it to store other accessories such as your smartphone. Compared to other desk organisers on the market this is one of the best ones!
Cable Clips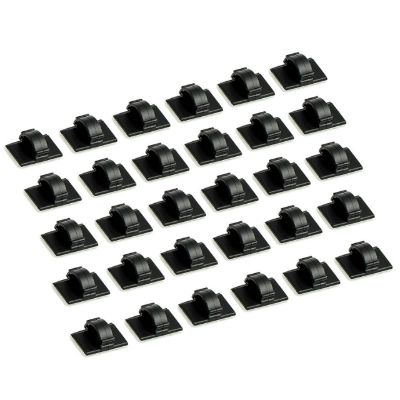 Got a million cables draped over the side of your desk? You need to get these cable clips. This is going to help bring some order to your desk and it is cheap!
Stress Ball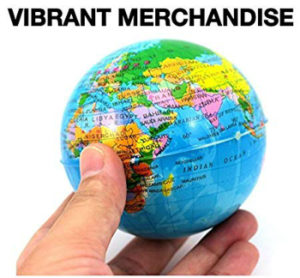 On those days where work gets a bit too much and too stressful, you're going to need something to de-stress. Not everyone is into spinning a fidget spinner you can get these fun stress ball instead. This provides a means of instant energy release.
Nap Pillow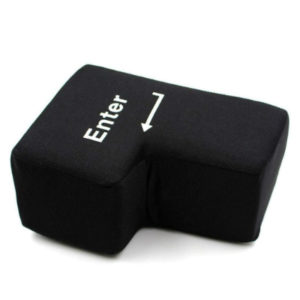 Another great gadget for stress relief. This button is made out of soft sponge material, so when you're feeling a little bit tired you can use it as a pillow to take a quick power nap when you're feeling stressed you can smash it as hard as you can without damaging your keyboard. It also comes with a USB so you can plug it into your computer and it will recognise as an enter key.
Programmable Mechanical Keyboard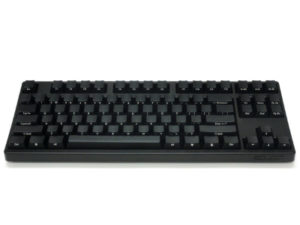 Your performance as a programmer greatly depends on the keyboard. So you will need a reliable and high-quality keyboard to provide the best programming experience. This Falco Ninja keyboard has a second to none build quality on the market. Full size/Tenkey-less, option for a blue or brown switch, excellent feedback on keypress.