What we do for our clients
A strong customer service ethos underpins our business. This is evidenced by the partnerships we have developed with our existing clients through our practical and innovative account management style, and our willingness to "go the extra mile" in sourcing suitable candidates.
Contract
Cadence offers clients access to an extensive network of highly skilled professional contractors. Our experience in swiftly resourcing individuals or teams of contractors enables us to respond efficiently and effectively to urgent project needs. Our Consultants understand the importance of speed and accuracy of response to your resourcing needs. We will endeavour to provide fully screened, qualified and available contractors within 24 hours of receiving a request for contract resource.
Permanent
At Cadence we recognise the importance of identifying not only the candidate with the right technical experience but also a candidate that fits your company culture and values. We take the time to understand your requirements, provide advice on skills, availability and salary trends and use a range of resourcing techniques to ensure that we deliver the right candidate for the role.
Typical positions recruited for:
IT Director
Programme Manager
Project Manager
PMO Manager
Business Analyst
Solutions Architect
Technical Architect
Service Delivery Manager
Infrastructure Engineer
Web Developer
Systems Developer
Systems Consultant
Looking for additional resource?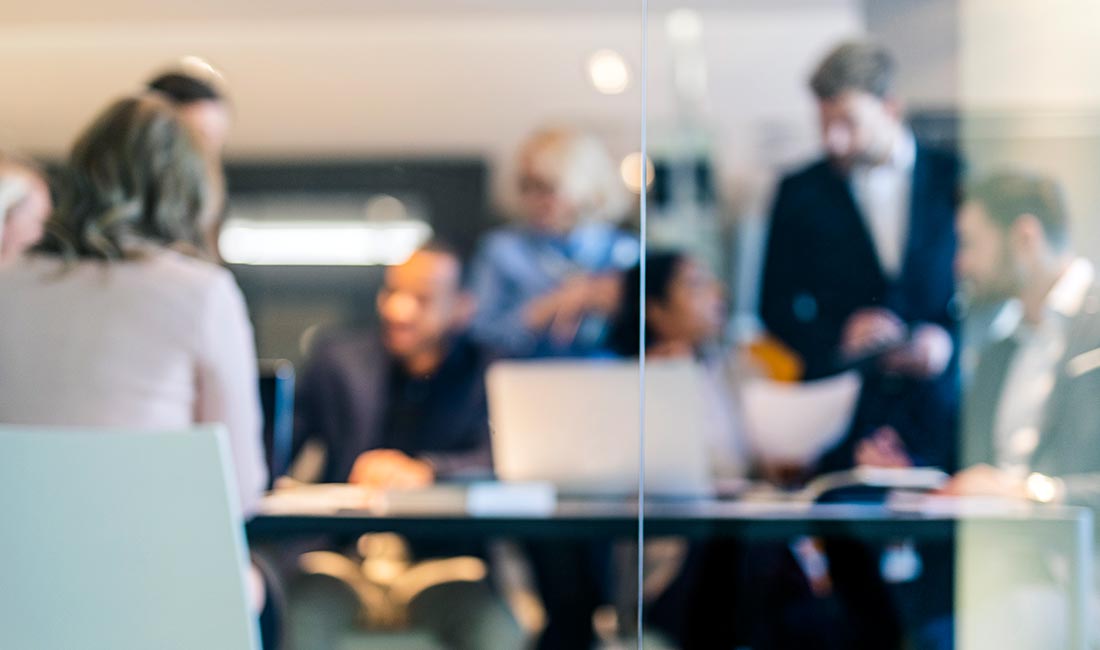 Cloud, DevOps, IT Infrastructure
IT Security,Audit,
Risk & Compliance
Technology Led
Business Change
IT Strategy &
Architecture
Data Warehousing
Business Intelligence &
Analytics
Software Development,
Digital & Creative
What our Clients are saying
I am very selective about the recruitment agencies I use as they are an essential resource in our recruitment process and the first 'point of sale' for candidates. I've worked with Dave and John since they started and they quickly became a valuable extension of my team. They have consistently demonstrated a genuine interest in understanding our business and in finding the high calibre candidates that we need - I enjoy and value my relationship with them for their honesty, flexibility and sense of humour!"
Over the last few years, Cadence has sourced a number of key roles for us in a variety of disciplines, from project managers and business analysts to more specialist technical roles. I have been very impressed by the Cadence team's ability to find good candidates and by their very personable approach.
Having worked with Cadence Resourcing for both permanent and contract roles, the value of working with them is not only the quality of the candidates provided but also in the guidance offered to ensure that the best search and selection process is implemented to efficiently select the best individual.