Back to news
Best & Worst Secret Santa Gifts For Your Co-Workers
'Tis the season for secret Santa! If you're looking for something to get for your co-workers this Christmas- here are the best, silliest and the worst gifts on the market.
The Gift of Nothing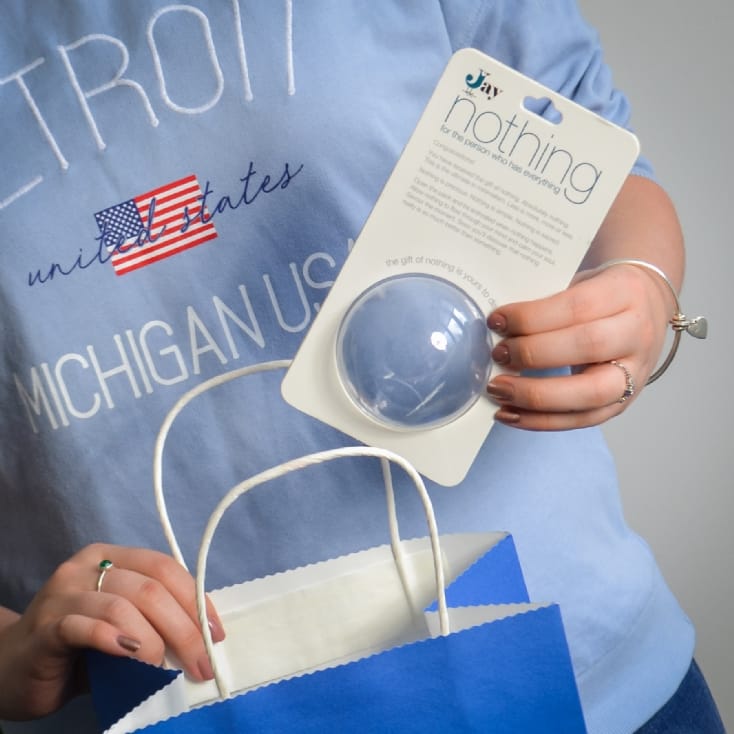 If you're looking for a gift for someone that has it all, or have completely run out of ideas of what to get- perhaps you could get them The Gift Of Nothing. Yes, that's right. It's a ball of… nothing.
Personalised cushion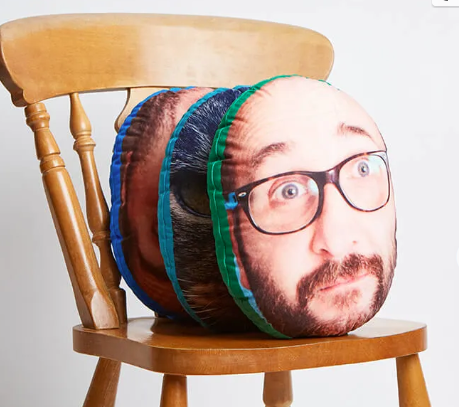 What better way to tell your co-worker you care by getting them a blown-up version of their face. You can get this unique for just £14.9
Manatea Tea Infuser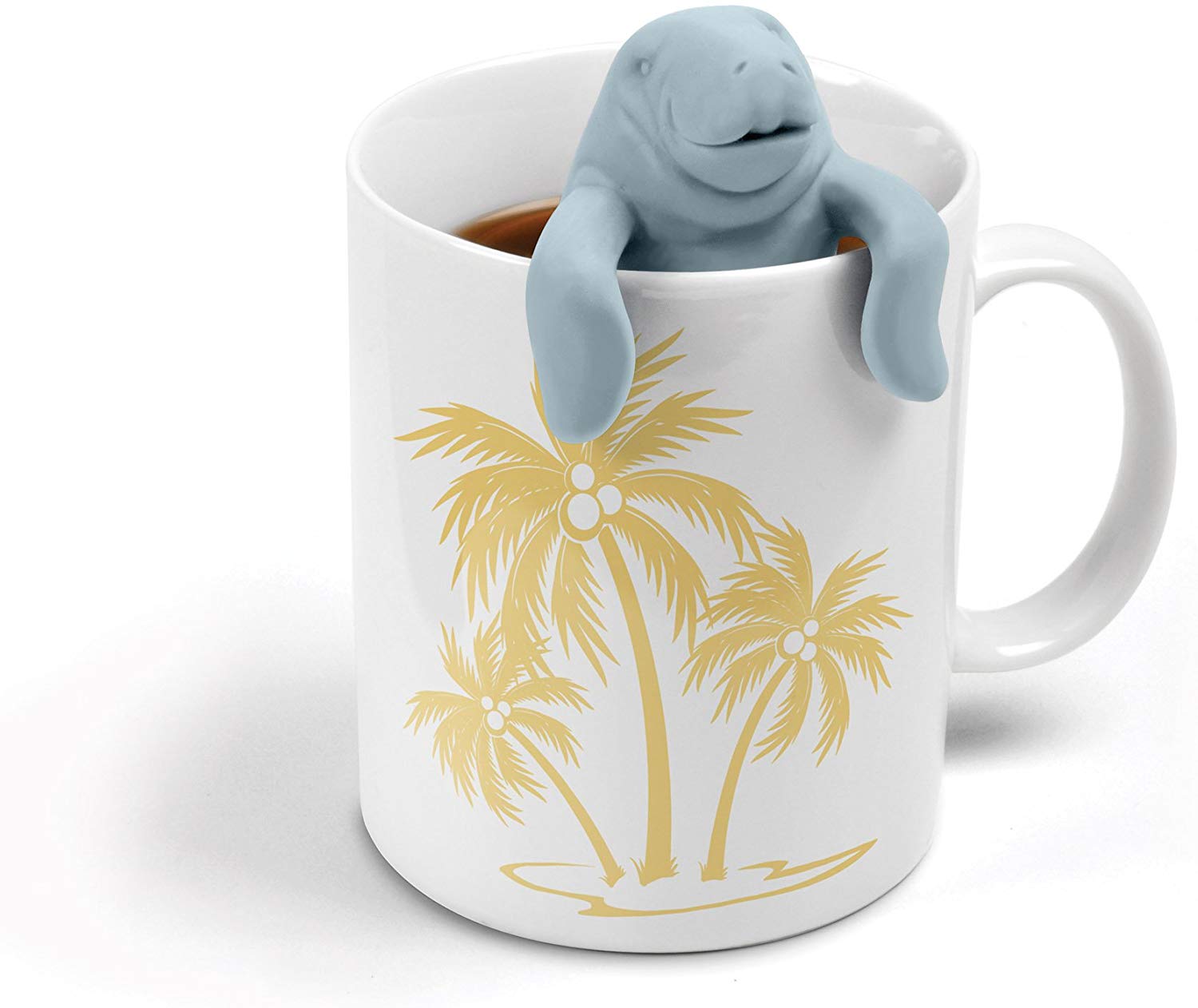 For that person that loves tea, this tea infuser will brighten their morning.
Fleece Blanket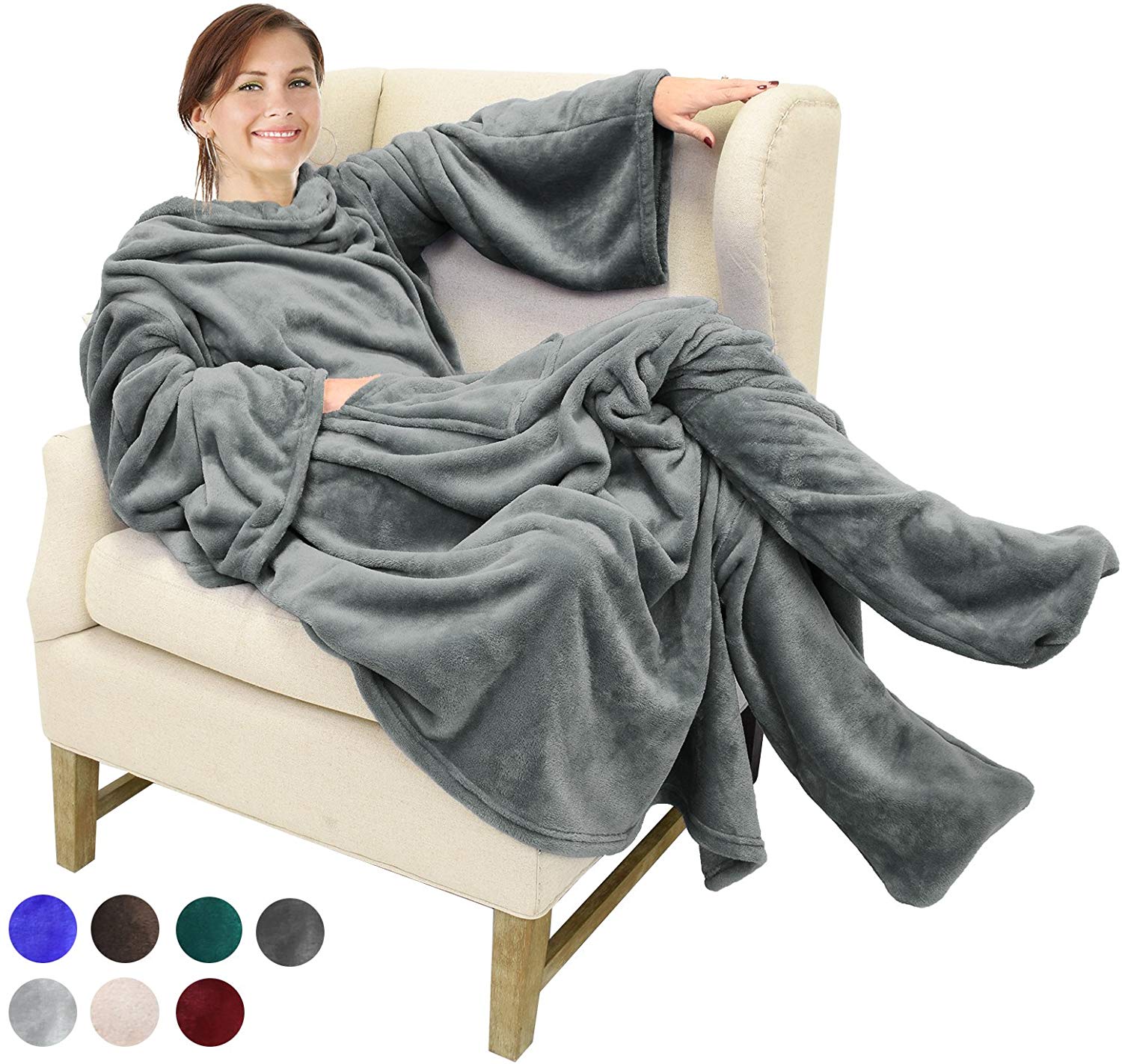 For that one person that is always cold in the office!
Burrito Blanket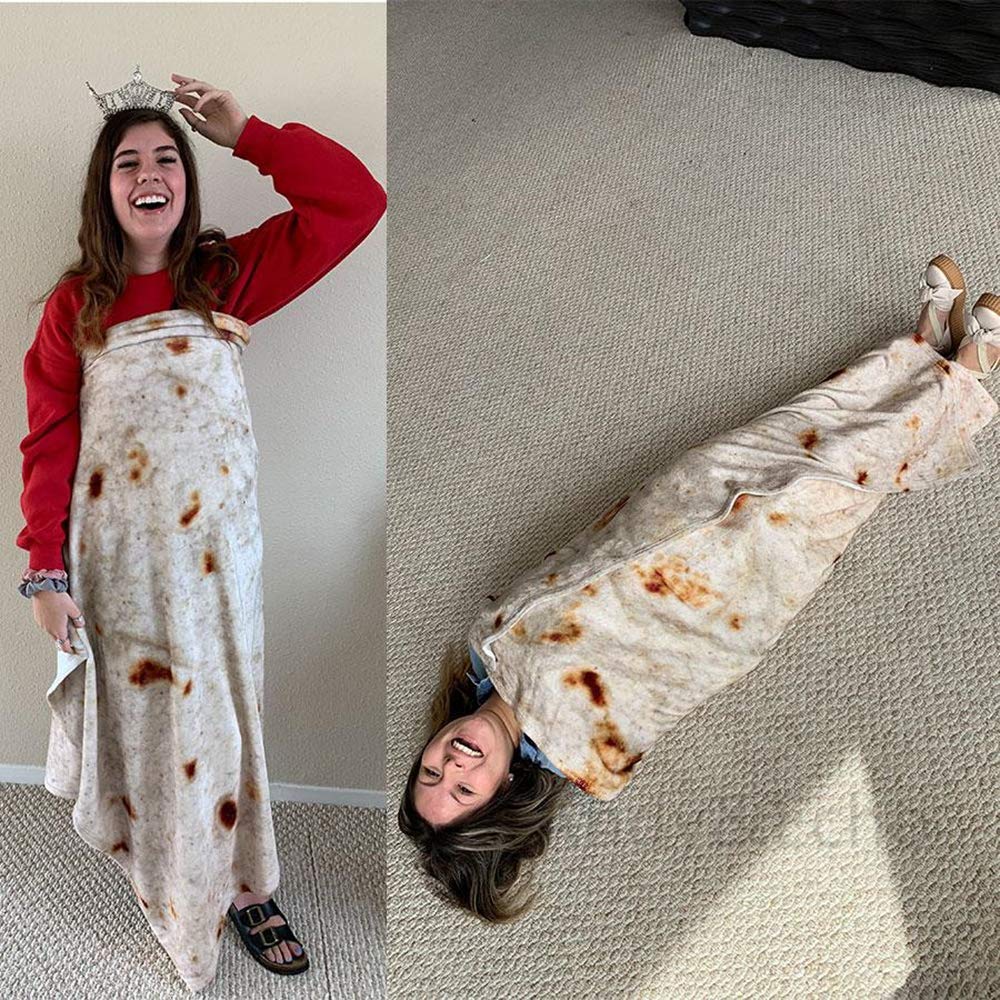 For the burrito lover.
Hangover Recovery Kit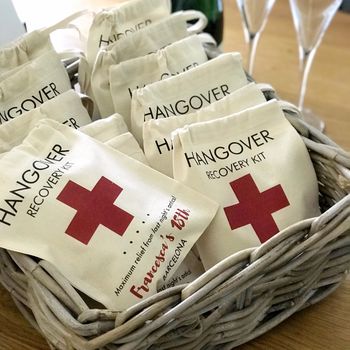 Someone in the office is bound to need this and it would come in handy the day after the work Christmas party!