Back to news
How to create an impressive online portfolio
Whether you're a web developer, UX/UI designer, software engineer, an online portfolio can help to show your skills and work experience. If you want to stand out amongst the sea of candidates a portfolio can give you an extra edge. Here are some tips for creating a memorable portfolio to promote yourself and your skills.
A picture is worth a thousand words
Make your portfolio visual. Include examples of your work and showcase projects you were involved with. Show off your digital skills by including videos.
Keep it simple
Don't make it too cluttered. A clean design will show your skills and work ethic clearly. You could add some personality to your design by adding a bit of texture and colour. You have a little bit more scope to show off your personality than you would with a CV. Make sure to keep the information up to date.
Add a blog
If you want to build on your experience and show hiring managers that you're passionate and interested in the industry- creating a blog could be beneficial.
You can show off your writing, communication skills and industry knowledge through a blog. You should also make it reflect you in the best professional light.
Don't forget the crucial information
Make sure you add in concise and memorable things in the about me section. Don't forget about including your education and employment history.
If you're looking for some inspiration here are some of our favourite stunning online portfolios.
Rafael Caferati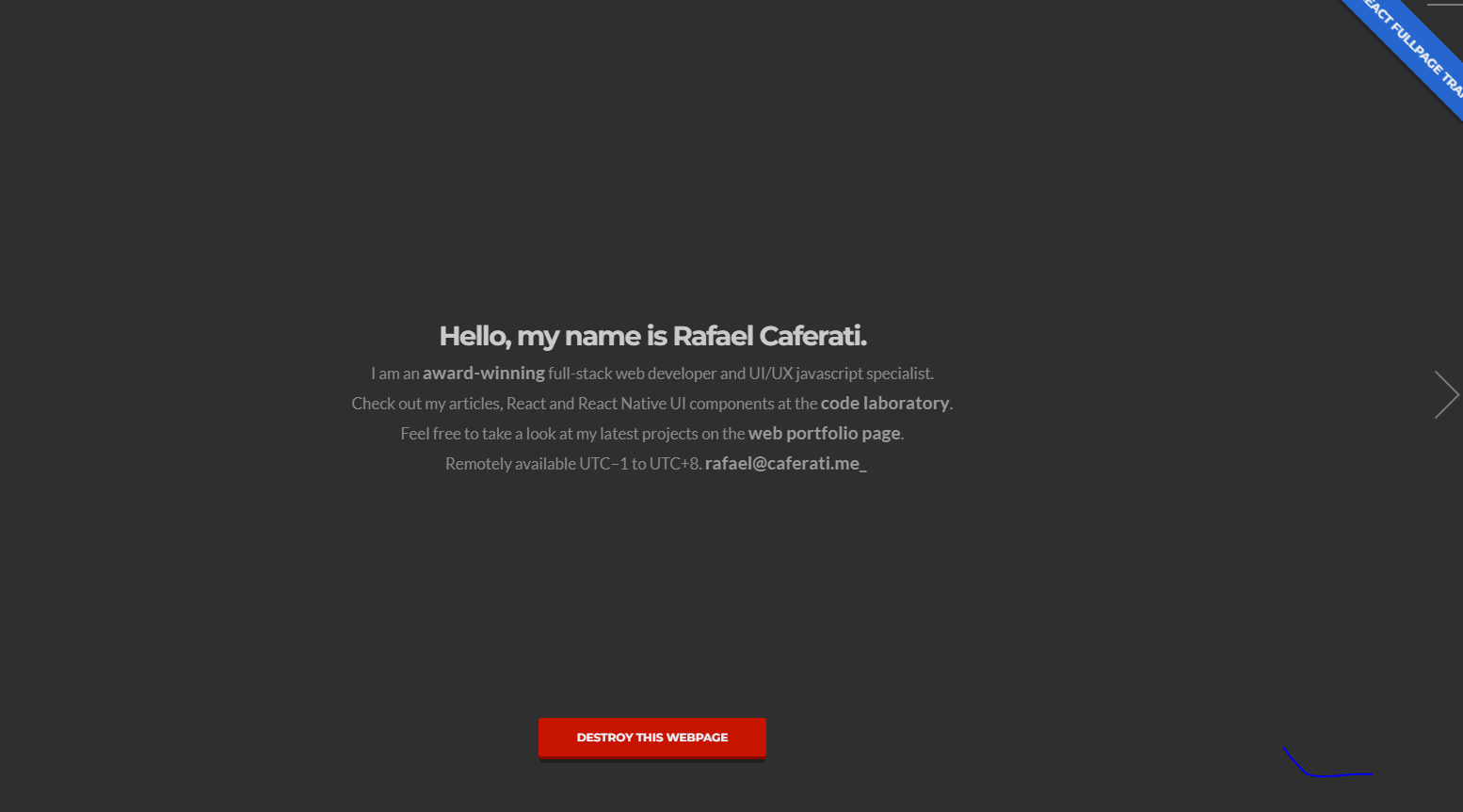 Denise Chandler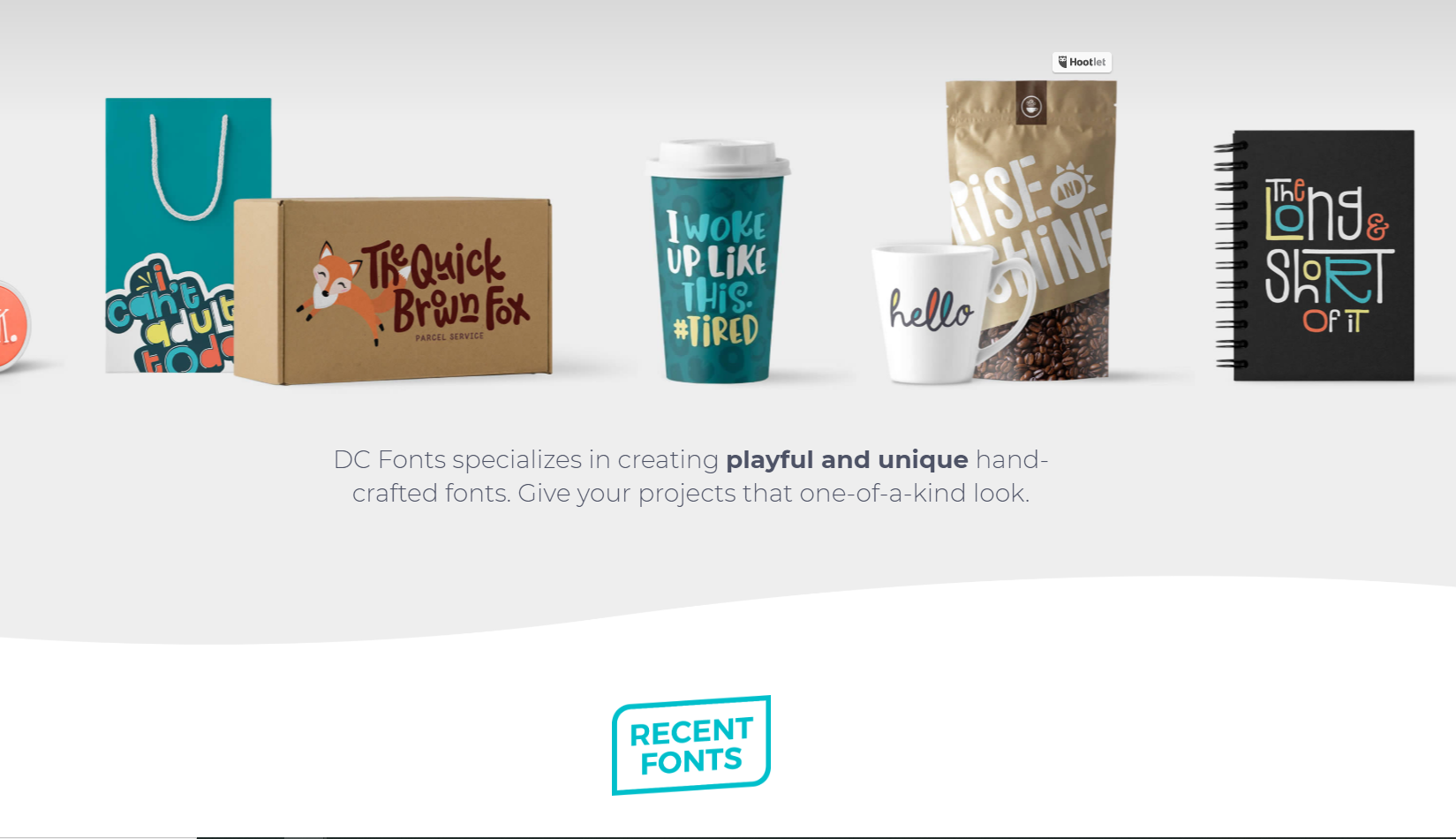 Pierre Nel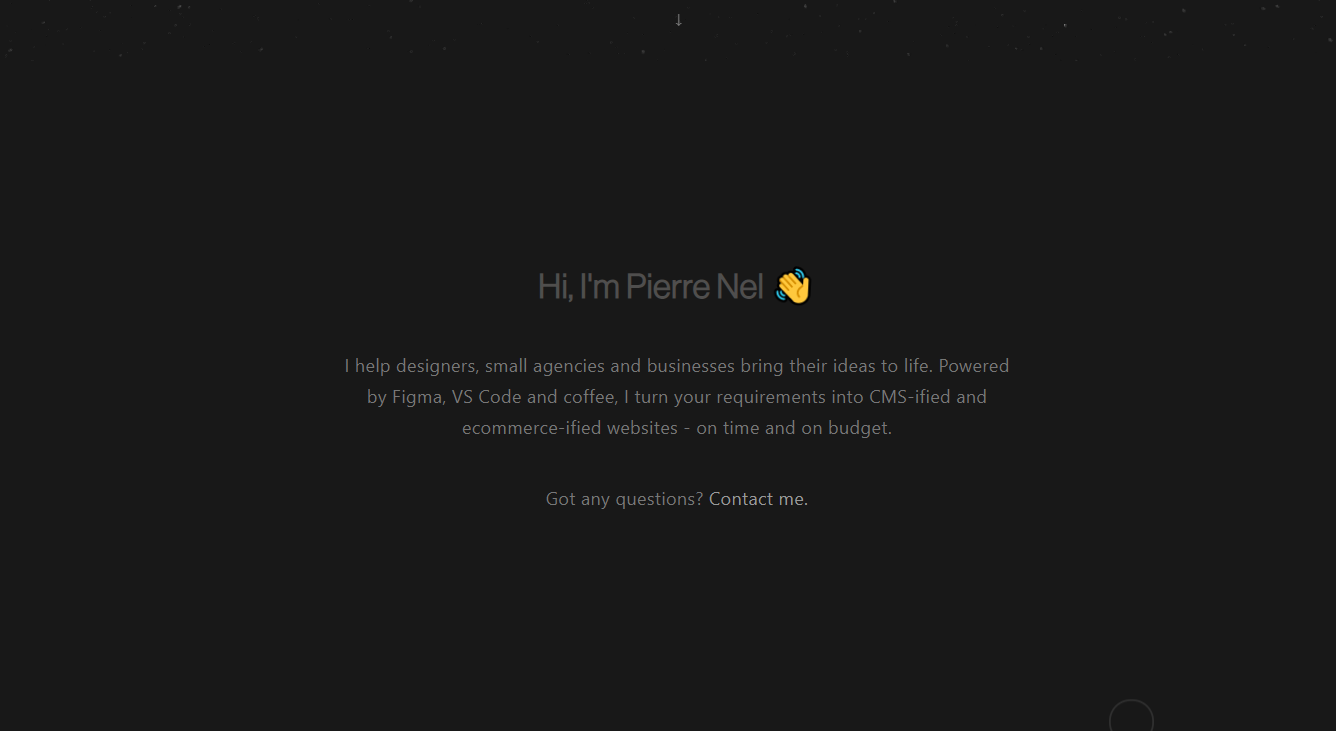 Jacek Jeznach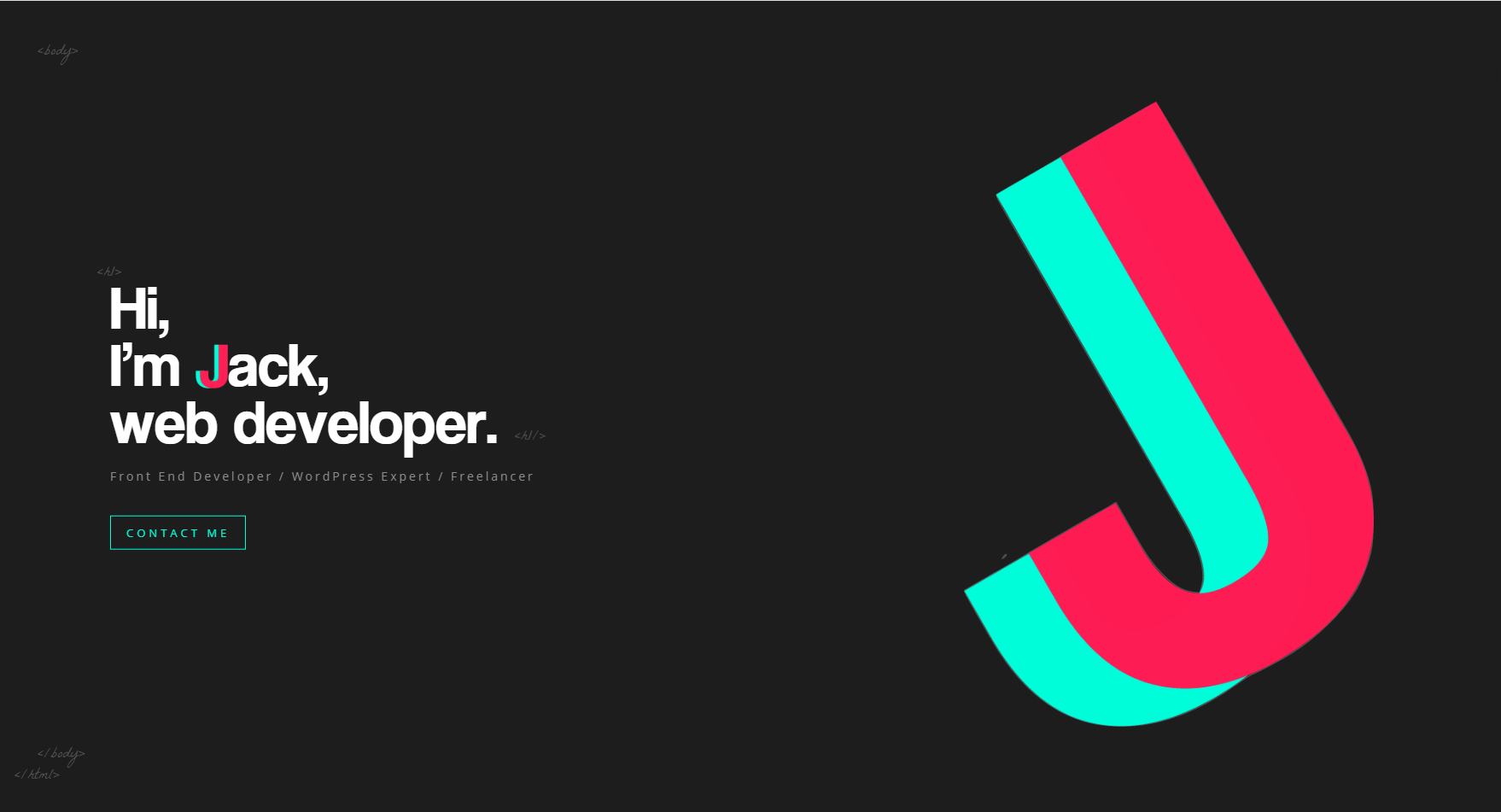 Robby Leornadi